Is There Really a Zero-Carb Noodle?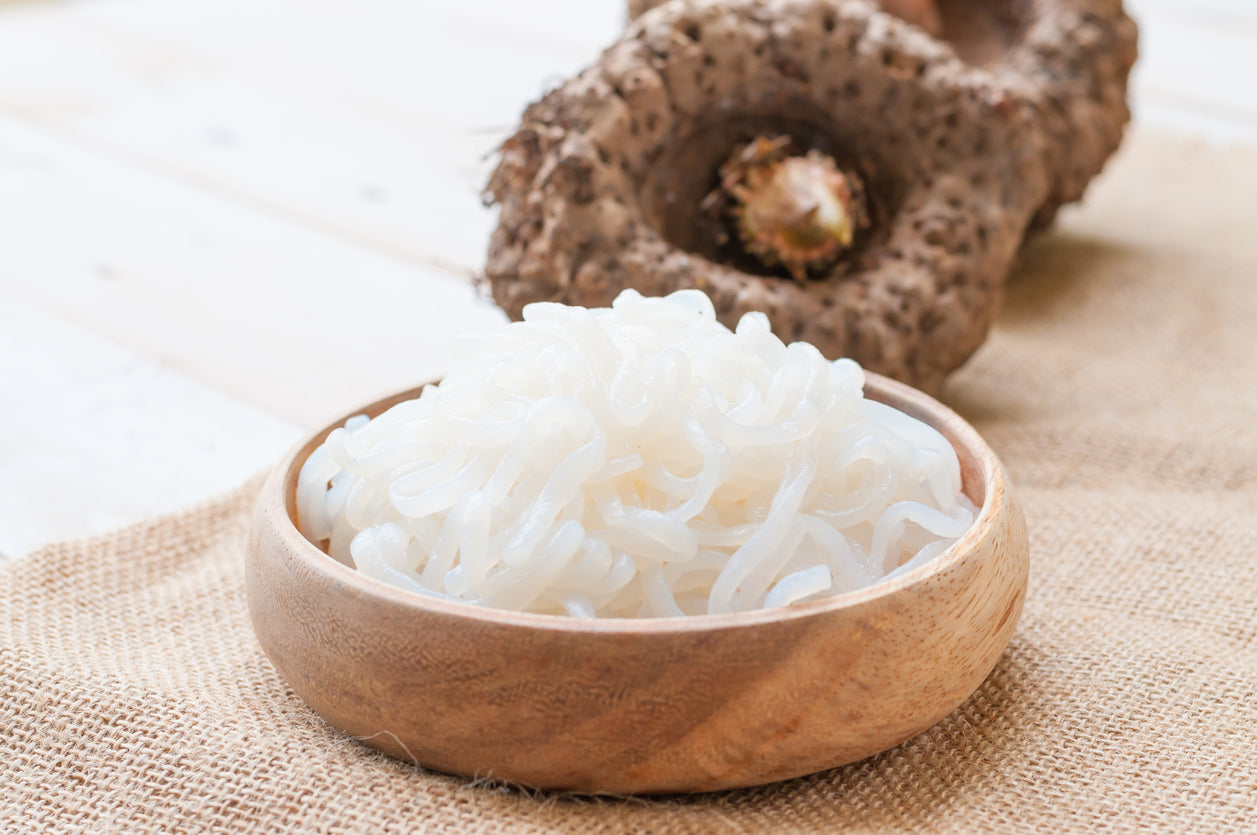 Is There Really a Zero-Carb Noodle?
Noodles, pasta and rice are some of the most versatile, popular and convenient foods in the world, but the traditional varieties are also high in carbohydrates. This can mean that if you eat them too often, you could end up with unwanted weight gain that is difficult to shift. However, if you want to lose weight or maintain a healthy weight, there are alternatives that mean you don't have to cut out all your favorite foods or compromise on taste. They can be used in the same way as carb-heavy foods but have almost zero carbohydrates.
Diets
Zero Noodles have been used in Asian-style cooking for many years, and they have many health benefits. They are very low in carbohydrates and low in calories, providing just 5 calories in every 100g serving, which is why they have become increasingly popular with anyone trying to manage their weight and maintain a healthy lifestyle.
The noodles are made from glucomannan, which is a fiber that comes directly from the root of the konjac plant and has been used as a thickener in food dishes for hundreds of years. Noodles made with glucomannan can reduce calorie intake as the glucomannan absorbs water in the body, making you feel fuller for longer so you eat less and eat less often but are still able to enjoy a substantial meal. Even though fiber is a type of carbohydrate, it is digested in a different way from other carbs, which means it doesn't turn to sugar or glucose. This means any food made with glucomannan is a very low-carb, low-fat option.
By just replacing one meal a day with glucomannan noodles instead of regular rice or pasta, you can save approximately 2,800 calories per week. This can make losing weight easier as you can still enjoy tasty, satisfying meals, with the added benefit of them being almost totally carb-free. The noodles are also perfect for all types of diets, including vegan, paleo and keto diets, and they are naturally sourced. Because they are also fat-free and sugar-free, they can be consumed by anyone who has diabetes. They are suitable for people suffering from certain allergies, including gluten, dairy, egg or soy, making them one of the most versatile foods available.
Health
Glucomannan noodles only have three key ingredients: purified water, konjac flour and a calcium additive. Not only are they good for weight loss; they're also good for digestion because they support good gut health. This is due to the naturally occurring prebiotics, which produce friendly bacteria.
Preparation
Preparing glucomannan noodles is a quick and simple process. All you need to do is rinse them under cold water in a strainer or sieve, then pat dry with a paper towel. The noodles can then be added to your favourite sauce, stir-fry or soup. They can also be eaten hot or cold, added to soup or salads, used as a pasta alternative, or dry roasted to give them a drier and crispier texture.
If you are a pasta lover but trying to fight the carbs, the Zero Fettuccine Noodles are perfect. With no flavor of their own, they absorb the flavors of the sauces they are cooked in. By simply adding some vegetables of your choice, you can have a delicious meal in minutes that is extremely low in calories.
Rice
If you enjoy eating Asian food but don't want to pile on the carbohydrates, Zero Noodles Rice is a great alternative. Rice noodles can also be added to soup to make a more substantial meal, or used in a risotto, meaning you can still enjoy all your favorite dishes.
If you want to eat familiar foods but still lose weight, taking Zero Glucomannan Fiber approximately half an hour before you eat a meal can help you get results. The fiber soaks up the water in the digestive system and reduces the absorption of carbs and cholesterol into the body. The fiber then works its way through the body in a natural way, which has the added benefit of cleansing the intestines and easing any digestive problems such as constipation. It is easy to take; simply add a ¼ teaspoon to a large glass of water or juice.
As with all weight loss programs, when you wish to lose a substantial amount of weight, be prepared for it to take some time, and get guidance from your doctor if you're making any dramatic changes to your diet.